Renovation
Historical building situated by the main street of Kielce Sienkiewicza 32, which has been a seat of the Theatre for 141 years is prepared for realization of the investment named "Rebuilding, extension and super elevation of historical object of Stefan Żeromski Theatre in Kielce", which means modernization of the building, adapting it for the needs of disabled persons, implementing the new scenic technology, opening the chamber scene open to the backyard and reconstruction of antique elements, such as sculptures of four muses at front façade.
The investment is planned to be completed in 2023.

3, 3 million € RPO for years 2014 – 2020
4, 6 million € Ministry of Culture and National Heritage for years 2022 – 2023
3, 5 million € EOG Funds 2014 – 2021
11, 1 million € Marshall Office Świętokrzyskie Voivodeship
Zadanie pn. "Rozszerzenie zakresu przebudowy Teatru im. Stefana Żeromskiego w Kielcach" o sąsiednią kamienicę przy ul. Sienkiewicza 32 A" dofinansowano ze środków Ministra Kultury i Dziedzictwa Narodowego.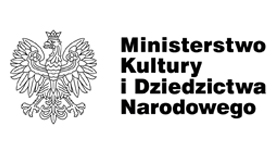 W listopadzie 2021 Teatr stał się właścicielem działki z kamienicą sąsiednią przy ulicy Sienkiewicza 32 A. Zakup jest niezbędny dla zrealizowania planu rozszerzenia inwestycji. Przebudowa zakłada stworzenie trzech dwupoziomowych zapadni scenicznych, jednej kieszeni bocznej i komina scenicznego pozwalającego unosić elementy dekoracji na zmotoryzowanych sztankietach. Dotychczasowy projekt przebudowy Teatru w pełni wykorzystywał możliwości, jakie dawał zastany kontekst historycznego budynku. Wiązało się to jednak z podjęciem pewnych kompromisów związanych z ograniczoną przestrzenią. Rozbudowa znacząco zwiększy możliwości inscenizacyjne, m.in. dzięki szybszym podmianom dekoracji na scenie. Dodatkowym atutem może być również możliwość gry scenicznej na trzy strony. Rozszerzenie zakresu inwestycji sprawi, że Teatr zdobędzie możliwości technologiczne oraz inscenizacyjne nieodbiegające od światowych standardów nowoczesnych teatrów dramatycznych i muzycznych. Pieniądze na inwestycje pochodzą z Ministerstwa Kultury i Dziedzictwa Narodowego w kwocie 4 000 000 zł. Całkowita wartość zadania, to 4 080 783,54 zł.
Signing the contract with the contractor:
On the 4th of February 2021 Theatre signed the contract with the company Anna Bud – the contractor of the rebuilding the historical building. The document was signed by: the manager of the Theatre Michał Kotański, president of Anna Bud Artur Bławat, as well as by the Agent and Director for realization Jarosław Ziętal. The Chairman of the Regional Council of Świętokrzyskie region was present.
Photo Report (12.02.2021)
The Discovery of the Polichromy
The first building works and advanced demolition works are being done at the construction site in 32 Sienkiewicza street. Installation and freight elevator were deconstructed. Disassembly of window frames and doors is taking place, as well as demolition of some partition walls and lining. Liquidation holes are being immured and walls are being strengthened. The ceilings in the main building are also being prepared for demolition.
During the opencast works of the stairway some polychromies from the XIX century were discovered.
The paintings were covered by wood paneling hitherto, in brown and grey colors, they have character of a frame. They were to imitate paneled wooden paneling, until it was replaced by the real wood paneling.
The conservator stated that the lining is not coherent with the system of cast-iron stairs' run mounted in the stairway. It can show that they had been painted before the stairs were installed (The description in "Kielce Newspaper" from 1878 claims that the stairway was equipped with cast-iron stairs). There is a possibility that inconsistence of polychrome with the run of stairs after their installation induced the owner to cover the wall with the wood paneling.
There was also an examination of the exposure in the upper parts of the stairway (above the midsection of the wooden panels), where the conservator laid open a fragment of painting with the ornament in olive green color. There is blue color appearing under that layer (which shows that olive green paintings were secondary). These parts will be further examined i.a. in order to define the primary colors and chronology of creation of particular elements.
The examination above the scene unveiled the further secrets. The gildings on the caryatids were discovered. In the joist of lintel there was a Latin citation from Horace: Omne tulit punctum, qui miscuit utile dulci (He gains universal applause who mingles the useful with the agreeable). The inscription was encrusted, and behind it there used to hang the coat of arms of City of Kielce.
Photo Report (02.03.2021)
Photo Report (08.04.2021)
Photo Report (19.05.2021)
Visit of the Marshall of Świętokrzyskie Province Andrzej Bętkowski (05.07.2021)
Konferencja prasowa z udziałem Wojewody Świętokrzyskiego Zbigniewa Koniusza (3.02.2022)
Wizyta Marszałka Województwa Świętokrzyskiego Andrzeja Bętkowskiego (17.03.2022)
Niezwykłe znalezisko (kwiecień 2022)

Budowlańcy znaleźli na placu przebudowy zabytkowej siedziby Teatru przy Sienkiewicza 32 cegłę. Nie byłoby w tym nic dziwnego, gdyby nie fakt, że materiał ma w środku wypalony pokaźny napis STUMPF, czyli nazwisko inicjatora i głównego fundatora kieleckiego teatru. Cegła pochodzi najprawdopodobniej z 1877 roku, kiedy to ruszyła budowa gmachu jedynego w regionie budynku teatralnego. Na niezwykłe znalezisko napotkano w podziemiach, u wejścia do dawnej kawiarni Dziurka.
Wizyta Marszałka oraz radnych Sejmiku Województwa Świętokrzyskiego (11.05.2022)
Fotorelacja, spotkanie z pracownikami Teatru (8.06.2022)
Konferencja prasowa z udziałem Marszałka, Wojewody Świętokrzyskiego oraz Posła na Sejm Rzeczypospolitej Polskiej (13.06.2022)
Catalogue / Reconstruction of the Theatre
pdf
Diary of the Reconstruction episode 1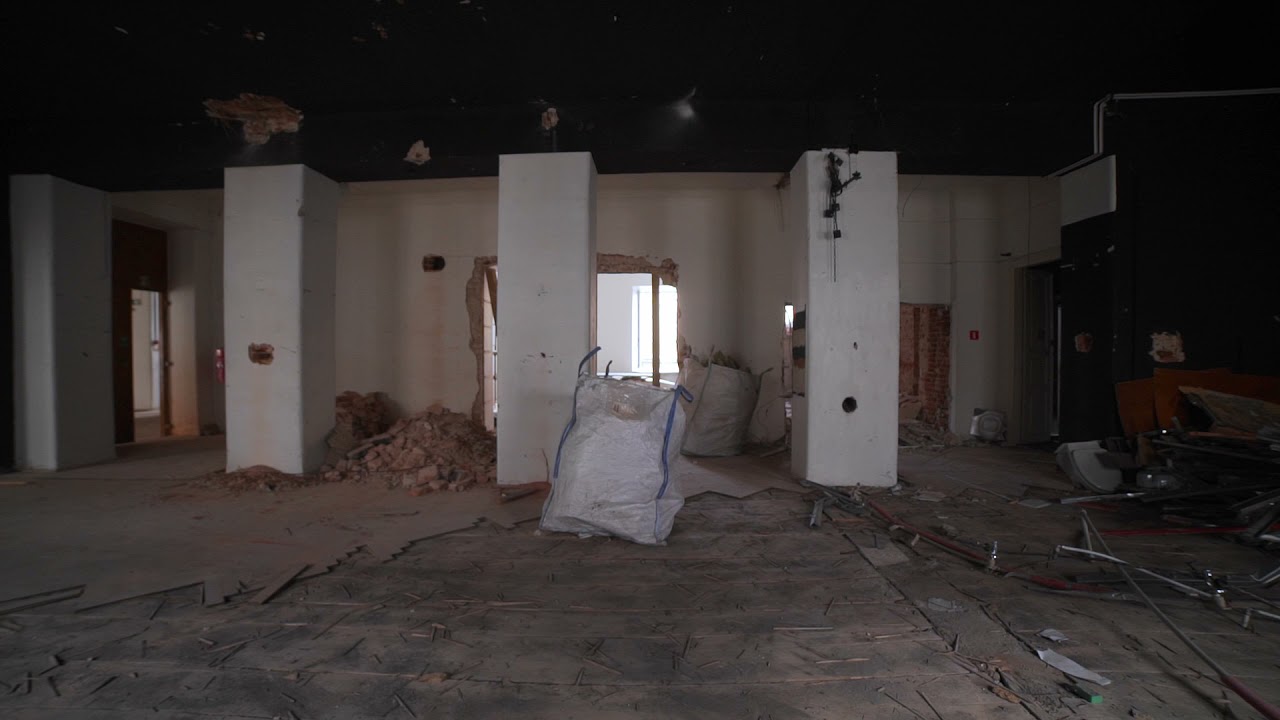 Diary of the Reconstruction episode 2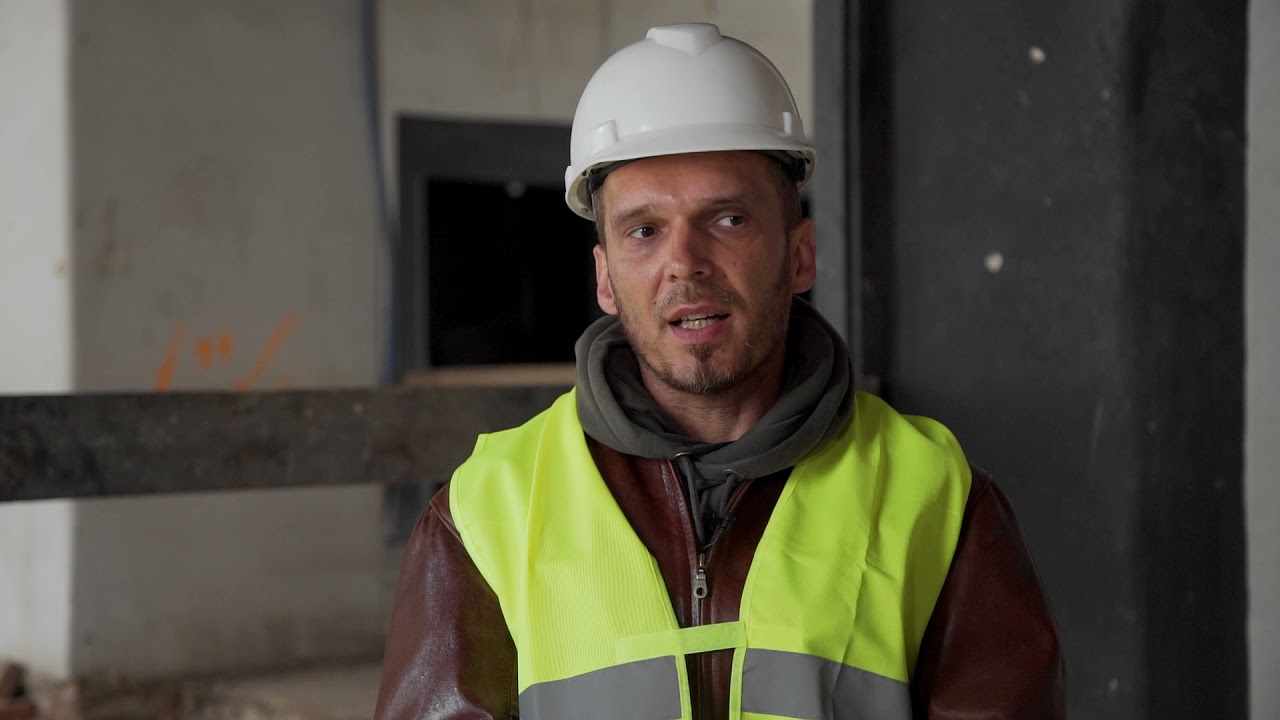 "Dziennik z remontu" odc. 3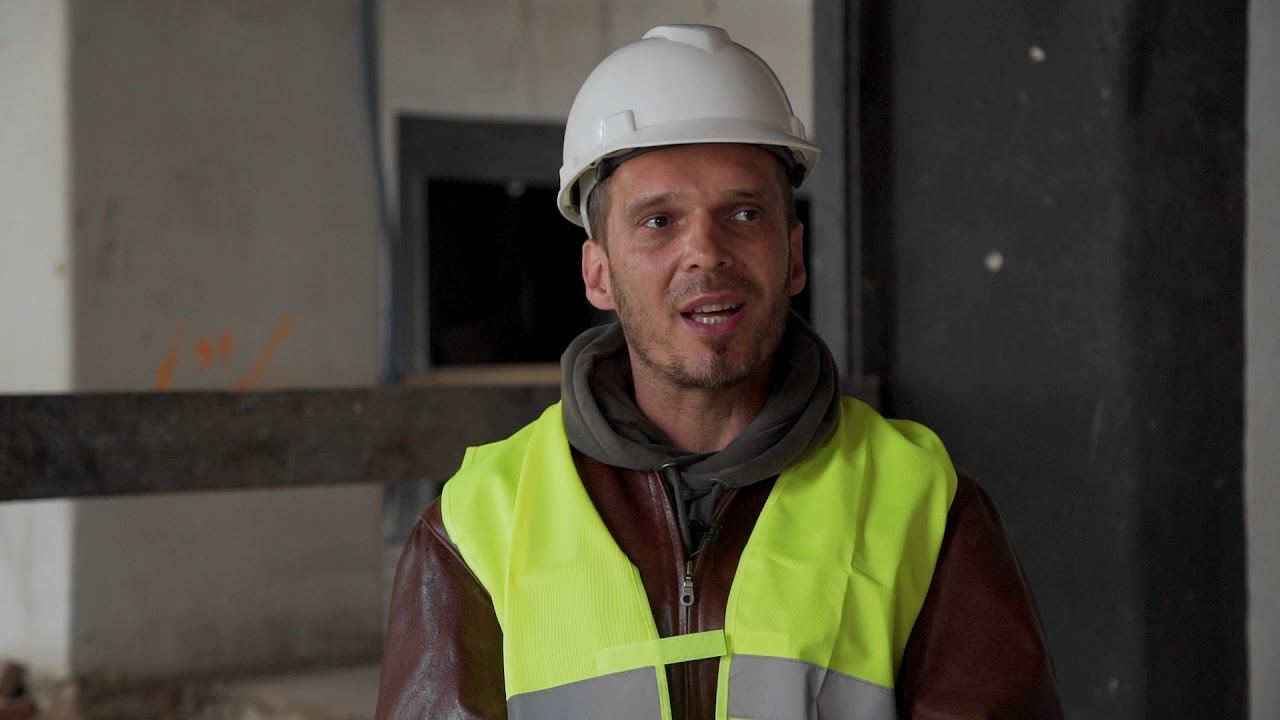 "Dziennik z remontu" odc. 4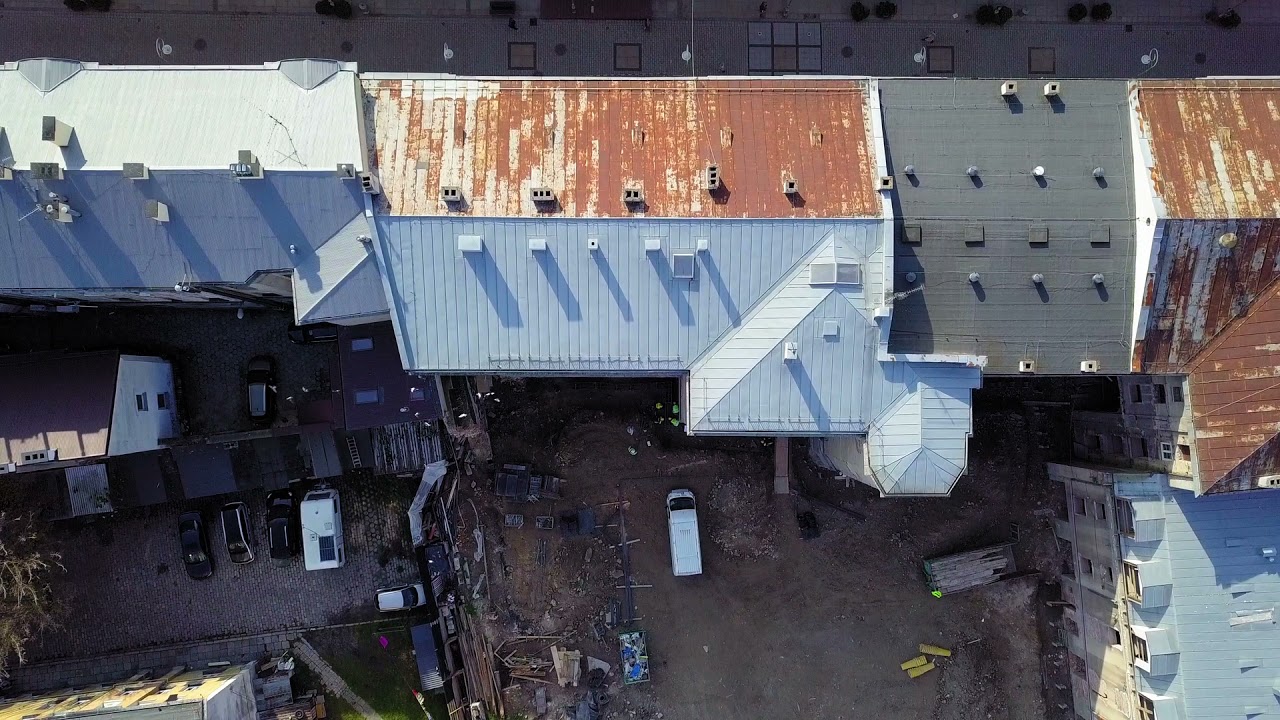 "Dziennik z remontu" odc. 5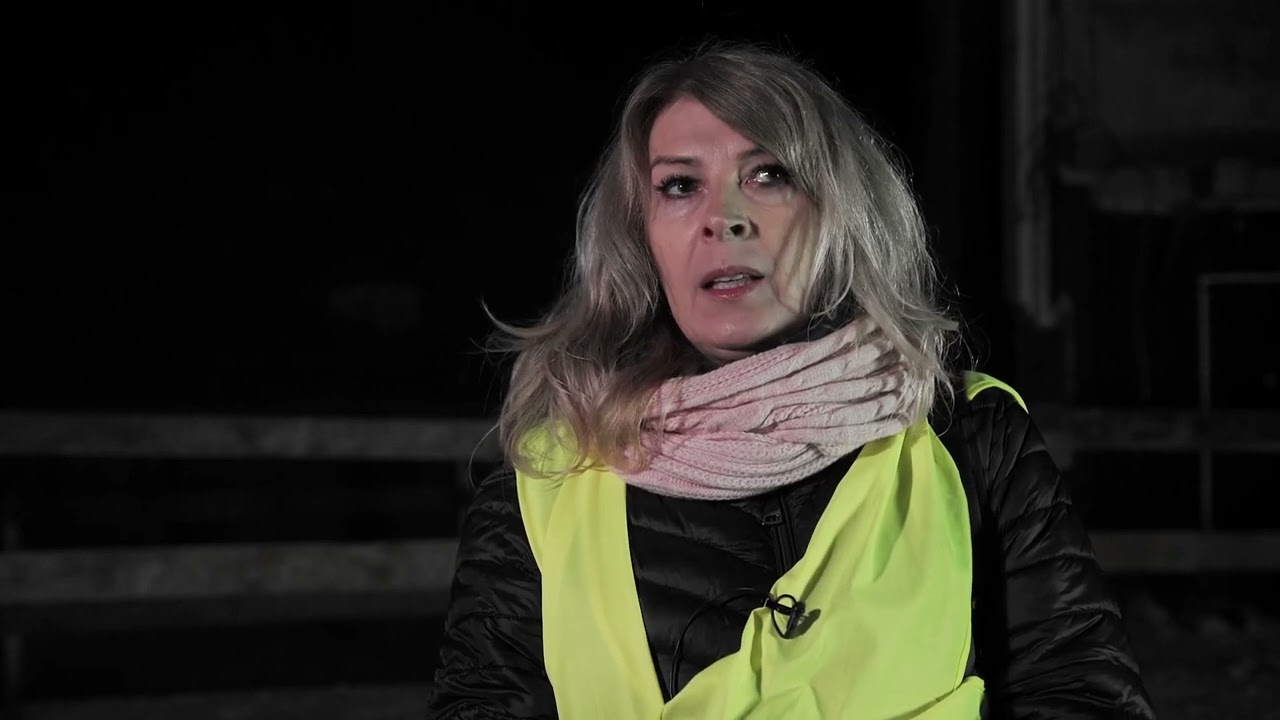 "Dziennik z remontu" odc.6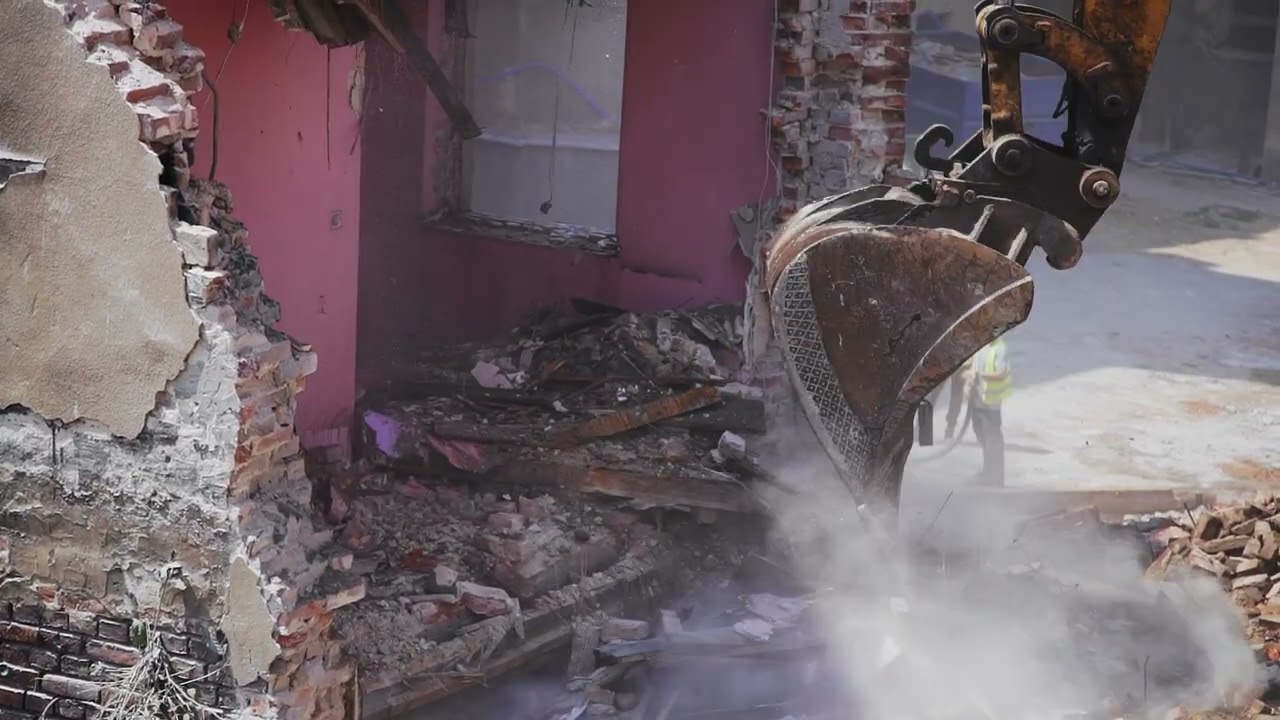 "Dziennik z remontu" odc.7